Pharmaceutical care
The main objetive of the service is the appropriate use of medicines in all patients, mainly complex chronic and fragile chronic patients, with a focus on pharmaceutical care oriented to the person, so that individualised pharmacotherapy is established.
For this aim:
The safest, most effective and efficient medicines are selected for the population served. This selection is carried out by the Pharmacy and Therapeutics and Infectious Diseases Committee, which is made up of medical directors, doctors from various departments and hospital and residential nurses, and is led by the pharmaceutical team.
The pharmacotherapeutic treatments of the people attended to are reviewed, placing special emphasis on the suitability, necessity and safety of the treatments for each person in the current life situation (see section (systematic review of treatments).
Medication is dispensed (prepared). New technologies are available for this purpose in the interest of achieving safe dispensing, as well as facilitating the medication circuit for the workers who provide care in the centres and hospital.
Information on medicines is provided to professionals
Research and innovation lines are promoted
This is to ensure the greatest possible safety in the use of medicines and at every stage of the pharmacotherapeutic process.
The Pharmacy Service is responsible for the systematic review of treatments, using an automated system of personalised dosage, which prepares and dispenses the necessary medicines.
Process diagram
Systematic Review of Treatments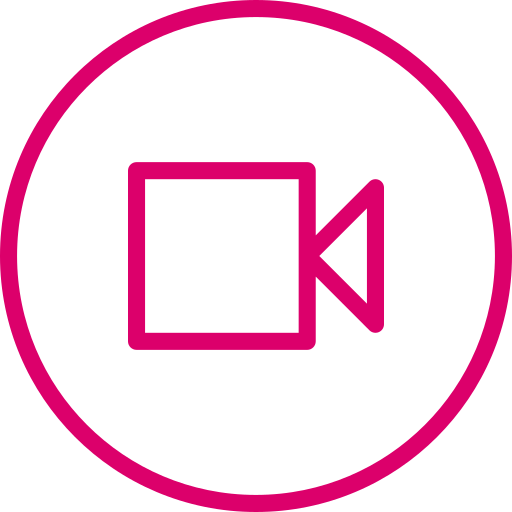 Automated Personalised Medication Dosage System process Automated Personalised Medication Dosage System process