Multimorbidity in the elderly and rational use of medicines
Recently, in April 2016, the NICE agency highlighted in its eyes on evidence programme a study carried out by Dr. Mary Tinneti on the effectiveness of certain medicines in reducing mortality in patients with multi-morbidity.
Multimorbidity is defined as the presence of a chronic disease, together with another disease that may be acute or chronic, although in practice patients with more than two chronic diseases are considered. Clinical trials to evaluate the efficacy of different medicines are carried out on specific diseases, often excluding patients with comorbidities and the elderly. Therefore, when implementing clinical practice guidelines on patients with multiple pathologies, it is complicated to balance the benefits and risks of the interventions.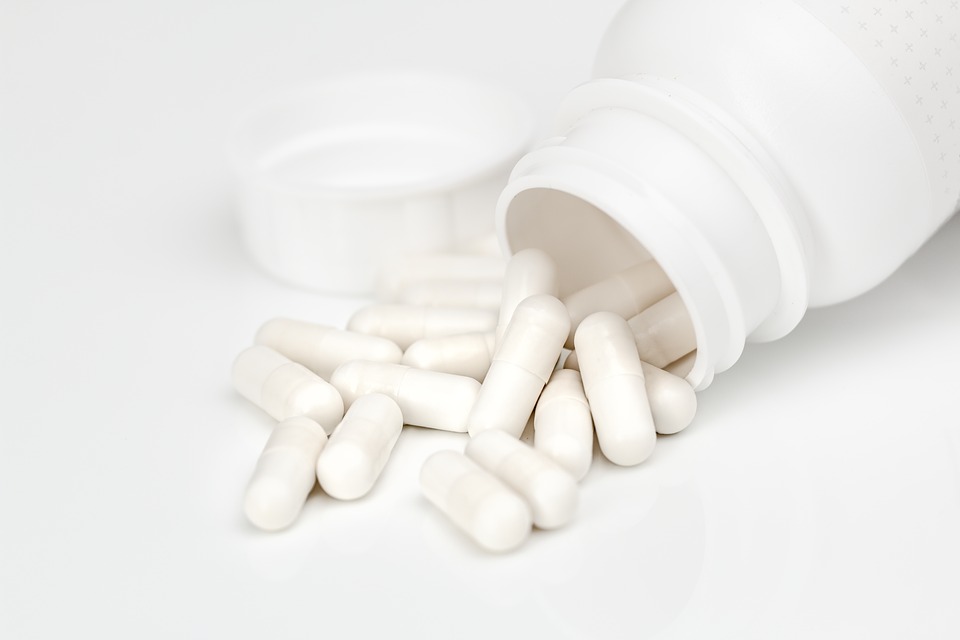 Collecting data on a sample of 8. 578 patients from the American Medicare database, over 65 years of age, analysed those with more than two of the following pathologies (atrial fibrillation, ischemic heart disease, chronic renal disease, heart failure, diabetes mellitus, dyslipemia, hypertension, thromboembolic disease, depression) and the degree of adherence to clinical practice guidelines for 9 drugs (beta-blockers, warfarin, renin angiotensin system blockers, calcium antagonists, clopidogrel, metformin, SSRIs, SNRIs, thiazides).
Warfarin, beta-blockers, calcium-antagonists, ACE inhibitors, statins and thiazides reduce mortality in patients with multimorbidities, but clopidogrel, metformin, SSRIs and SSRIs do not reduce it.
The interesting thing about the data is that they are more similar to daily practice, so the external validity of the data must be taken into account, as well as the high sample size, but it does not provide information on the duration, dose or adherence to treatment. Likewise, no measures of quality of life or morbidity have been calculated for patients with metformin or antidepressants, which may be as important as mortality. Similarly, cognitive, functional or frailty measures are missing to better assess the impact of measures in different populations.
The structured review of medicines, after an appropriate comprehensive geriatric assessment, classifying the patient and determining the care objectives, must be able to assess whether the indication for a given medicine persists, the possible benefits and risks, interactions and dosage suitability. The information obtained from this study indicates the prioritisation of the different medicines when making a prescription, focusing the objectives on results for the patient as a whole and not just on subrogated variables.
*Tinetty M, McAvay G, Trentalange M, et al. Association between guideline recommended drugs and death in older adults with multiple chronic conditions: population based cohort study. BMJ 2015;351:h4984 | doi: 10 .113 6/bmj.h4984.RESEARCH
Author
Doctor from Matia Fundazioa