Causes of accidental deaths and the geriatric population
In this summer time we have been able to read a report in the BMJ magazine where the main causes of accidental deaths in the United States are mentioned (see table), where drug overdoses are the main cause ahead of traffic accidents.
In the USA in 2013 there were 44,000 deaths from drug overdoses, especially from opiates where the paradox is that despite a decrease in the prescription of these drugs, the number of overdoses has increased.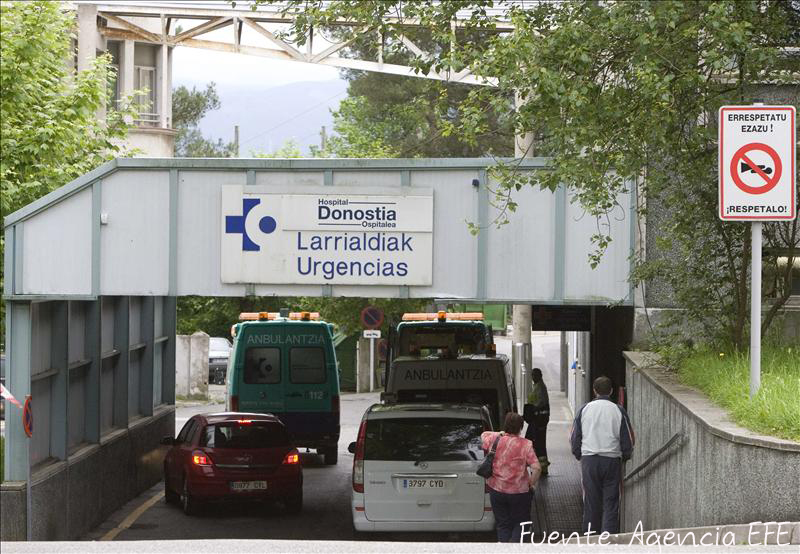 If we take into account that in the geriatric population, adverse drug events account for 10% of hospital admissions and long stays, with a 9-14% mortality rate, being twice as frequent in people over 65 years old, of which up to 50% can be prevented, establishing it as the most prevalent clinical error, the field of intervention is wide. All this has a great socio-economic impact and generates a considerable preventable disability.
The most relevant thing is that through the available data, a strategy of preventive measures is proposed with different results and degree of involvement in the different states, portraying the reality and degree of achievement of established measures. Thus, states such as New York are able to comply with 9 of the 10 established provisions, while in Florida they only reach two.
Traffic accidents have decreased by 25% in the last decade, representing a reduction of some 33,000 potential victims per year. Homicides in a country with the possibility of having weapons with the consequences that this implies have decreased by 42% in the last two decades at a rate of 16,000 victims per year, with a homicide rate of 5.5 deaths per 100,000 inhabitants. These results have been achieved thanks to a series of provisions for road safety measures (adapted child seats, motorbike helmets, limiting car trips after a certain time to adolescents) and different laws that guarantee firearms control, despite the news that fills the media intermittently.
In the case of opiates, a control of prescription data and monitoring by health professionals is proposed, as well as the identification of possible points of obtaining drugs, and facilitating the prescription of antagonists or certain rescue medicines by doctors by removing the administrative obstacles present. In the case of people over 65 years old, falls are a relevant cause of accidental mortality since a third of them have complications, which increase with age, and with demographic changes they will increase proportionally, being very useful the fall prevention programmes in a multidimensional and integral way. Likewise, a series of measures should be established to guarantee drug safety (less is more programme for example), which can prevent adverse reactions and medication errors in the geriatric population.
Much remains to be done in terms of health care safety, the first step being knowledge of existing data, establishing health care indicators and implementing measurable preventative measures that are capable of reducing negative consequences or improving quality of life, almost nothing.
Michael McCarthy. BMJ 2015;350:h3328
Author
Doctor from Matia Fundazioa